PREMIUM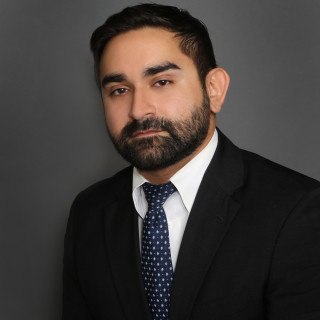 Ethics and Professionalism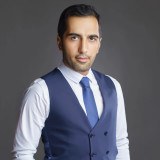 As mentioned, Ahson Wali is not only knowledgeable, very thorough in his legal analysis, but he also cares extremely for each of his clients as if it was his own family member's case.
View More
Q. How do you know this lawyer?
Current or Former Co-Worker/Colleague
Mr. Wali and I are colleagues.
Q. In the cases you were involved in with this attorney, which of the following apply?
We co-counseled on a couple of cases.
Q. When did you work with this lawyer?
January 2019-September 2019
Q. Was this lawyer an effective advocate/counselor and why?
Yes
Ahson Wali is one of those rare lawyers who truly cares about each client more than the client cares about his/her own case sometimes. Mr. Wali makes sure to research all the potentially applicable law and stays on top of everything.
Q. Please rate this lawyer on the following:
Legal Knowledge:
Excellent
Ahson Wali has practiced in different jurisdictions and is familiar with different laws.
Legal Analysis:
Excellent
He provides exceptional legal analysis to different issues and laws. Sometimes I get a different perspective from him on an issue that I may not have thought about myself.
Communication Skills:
Excellent
I can always county on Ahson Wali to be available to speak and be direct on all his answers.
Ethics and Professionalism:
Excellent
Ahson Wali never does something that may even be borderline unethical in a profession where many lawyers do and it has become the norm.
Q. For which practice area(s) would you recommend this lawyer?
Family law, civil law, criminal defense
Q. Which of the following skills does this lawyer possess?
Appeals
Business Advising
Dispute Resolution
Document Review
Drafting
Litigation
Negotiation
Oral Argument
Problem Solving
Trials
Q. I would recommend this lawyer to my family and friends
Yes