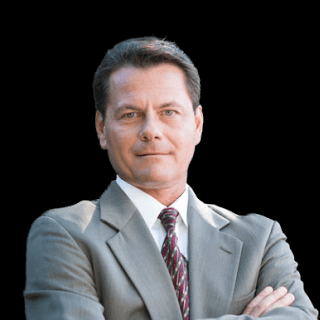 Lawyer Rating and Reviews
Ethics and Professionalism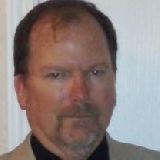 I have known Adam for at least 20 years and can honestly say I have never heard a complaint about him from any source. I have heard complaints about many lawyers handling wc cases but never on him or his wife.
View More
›
Q. How do you know this lawyer?
He is a fine person that I have known and worked with for about 20 years on similar files.
Q. In the cases you were involved in with this attorney, which of the following apply?
Same Client
Different Client, Same Side of Case
We both have assisted workers with work injuries and while I was a Judge with the Workers Compensation Commission I reviewed many cases on appeal. His clients were well represented.
Q. When did you work with this lawyer?
Over the past 20 years, from January 2000 and continuing.
Q. Was this lawyer an effective advocate/counselor and why?
Yes
He is/was one of the best. We shared some common clients over the years (where either he or I were unable to continue representation for one reason or another) but more importantly while I was Judge with the Commission I listened to appeals he was involved with. He represented workers with knowledge and zeal.
Q. Please rate this lawyer on the following:
Legal Knowledge:
Excellent
On consulting on various cases I found him credible and knowledgeable on workers compensation case.
Legal Analysis:
Excellent
His analysis on wc cases was always spot on so he was always an asset for his clients.
Communication Skills:
Excellent
He was always prompt to return calls on cases we consulted together on.
Ethics and Professionalism:
Excellent
He never even came close to violating any ethical rules that I know of.
Q. For which practice area(s) would you recommend this lawyer?
Workers Compensation as well as personal injury cases.
Q. Which of the following skills does this lawyer possess?
Appeals
Client Relations
Collaboration
Dispute Resolution
Document Review
Drafting
Emotional Intelligence
Financial Literacy (handling client funds)
Legal Research
Legal Writing
Litigation
Negotiation
Oral Argument
Problem Solving
Trials
Use of Technology
Q. Please provide any additional comments about this lawyer
Adam and his wife are exceptional lawyers that I would recommend highly.
Q. I would recommend this lawyer to my family and friends
Yes