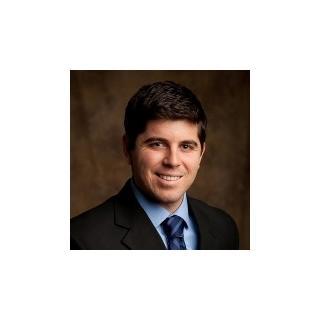 Ethics and Professionalism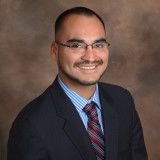 Excellent client relations - affordable pricing on chapter 7 bankruptcy cases for clients in financial need.
View More
Q. How do you know this lawyer?
Current or Former Co-Worker/Colleague
Co-counsel on a bankruptcy matter.
Q. In the cases you were involved in with this attorney, which of the following apply?
Co-counsel for the same client.
Q. When did you work with this lawyer?
2018
Q. Was this lawyer an effective advocate/counselor and why?
Yes
Appeared for the client and secured a report of no distribution with no amendments.
Q. Please rate this lawyer on the following:
Legal Knowledge:
Excellent
Competent in consumer bankruptcy law and California bankruptcy exemption law.
Legal Analysis:
Excellent
Knowledge of California exemptions necessary to protect the client's property in federal bankruptcy.
Communication Skills:
Excellent
Responsive by text and email with clients - no complaints by clients I we have worked with.
Ethics and Professionalism:
Excellent
Has declined representation on cases that would lead to a violation of the Business and Professions Code.
Q. For which practice area(s) would you recommend this lawyer?
Bankruptcy Law
Q. Which of the following skills does this lawyer possess?
Client Relations
Financial Literacy (handling client funds)
Oral Argument
Other
Bankruptcy Case Law
Q. Please provide any additional comments about this lawyer
No ethical violations.
Q. I would recommend this lawyer to my family and friends
Yes